Ebony: from corner to career
At 16, Ebony dropped out of high school. With little support and pressure from those around her, Ebony found herself gang involved. She spent years running the streets until a family friend introduced her to Uncornered. "I was told I'd never succeed at anything. Being a part of Uncornered gave me the push I needed to get back on track and to finish college."
"Today I'm a graduate with a career thanks to the support and belief from my advisors ." 
In 2018 Ebony received her credential in Automotive from Benjamin Franklin Institute of Technology. Today she has an internship with Mercedes and is working towards her next degree. She was recently featured in the NFL's My Cause My Cleats campaign with Devin McCourty sporting customized Uncornered cleats that Ebony designed.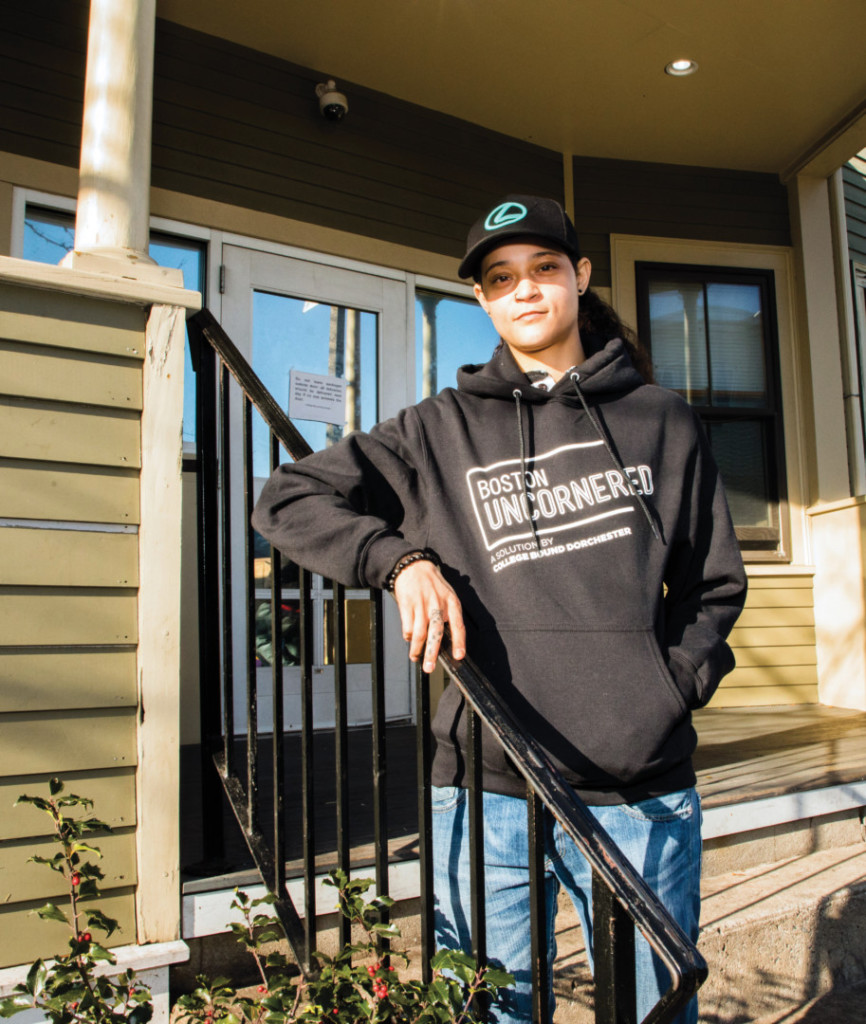 Thank you for supporting Uncornered!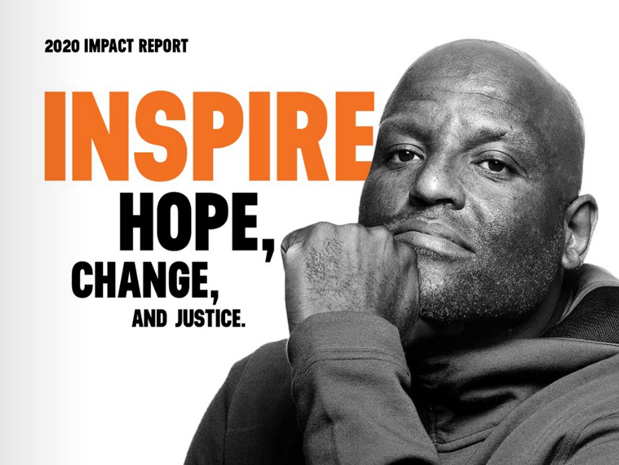 Despite the challenges we faced this year our students and staff remained committed to each other and the work. They showed resilience through the uncertainty, proving that in times of need, we will come together and we will prevail. Check out our 2020 Impact Report to learn more about what Uncornered accomplished this year.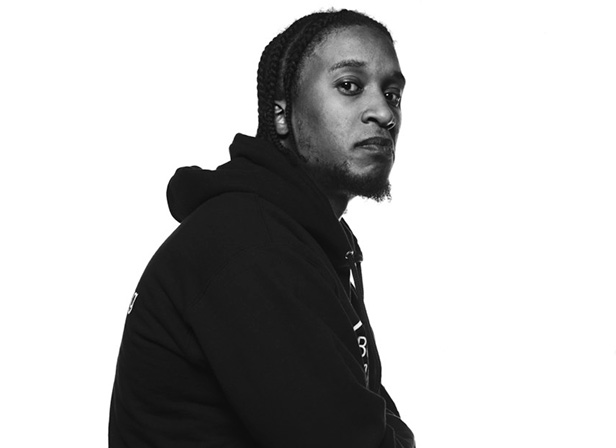 Uncornered family remains committed to fighting the hard fight. We are keeping the support of those we serve at the foremost of our minds and are committed to supporting our Uncornered community now, when it matters most.